Here at Strategy Group, we believe in helping our people develop their fullest potential while striving to achieve the strategic outcomes of the organisation.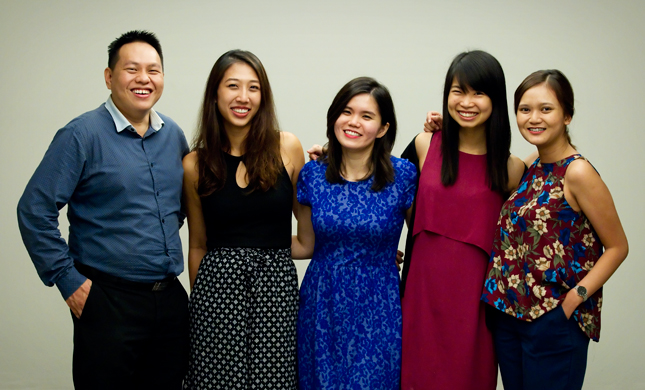 As a Strategy Group officer, you will be part of the team that brings the Government together on national priorities to achieve the best outcomes for Singapore and Singaporeans.
Strategy Group also provides a platform for you to take the road less travelled and explore new ideas and new ways of doing things.
To view and apply for available positions in SG, please visit Careers@Gov.